By choosing for driving lessons at driving school Hilversum, you choose for:
– High Success Rate

– Unique effective teaching method

– Qualified instructors

– 25 years of experience

– Driving in the exam area so you are well prepared for the practical exam


– Spread payments
Looking for a professional driving school in Hilversum?
We recommend you an intake lesson so we can estimate how many driving lessons you are going to need in order to be ready for the practical exam. After the intake lesson we can tell you how much the driving course is going to cost. This way we can also recommend you one of our driver lesson package.
Still need to complete the theory exam?
Are you looking for theory lessons for car, we will help you getting optimally prepared for the CBR theory exam. We aim for giving you specific subjects like how they are given at the CBR, so you know exactly what to expect.
Already have a license but want to fresh up?
Have you ever had a fear for driving, and you don't have the courage to get in the car? Have you been a victim of an unfortunate accident and have you created a fear because of this? We will help you with our guidance to get you back on the road again, so you can overcome your fears.
Driving Lesson Hilversum Package Deals
You can make a choice between different lesson packages. You can also choose after we have done an intake lesson. Our instructors will have a good vision about your level of driving and what you still have to learn. Based on this we can recommend you which package is the best to choose. You can also opt for separate driving lessons. A separate driving lesson costs at that time the hourly rate for 60 minutes.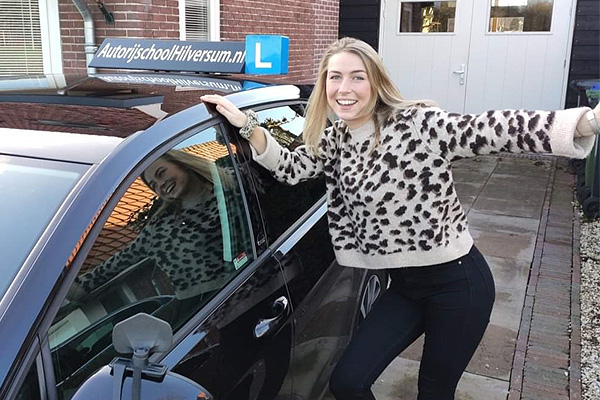 10 lessons of 60 min each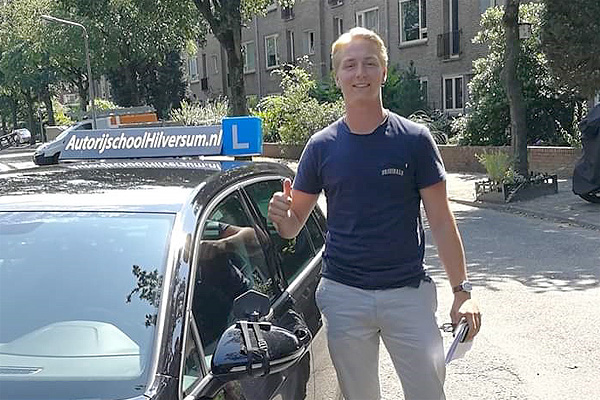 24 lessons of 60 min each
More info
Lesson card & advice
Pay in installments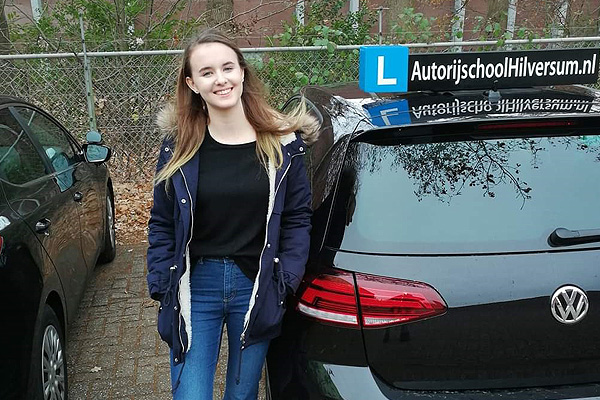 29 lessons of 60 min each
More info
Lesson card & advice
Pay in installments
info@autorijschoolhilversum.nl
Liebergerweg 692 1223 PZ Hilversum